Lexus Safety Benefits For Sale In Palm Springs, CA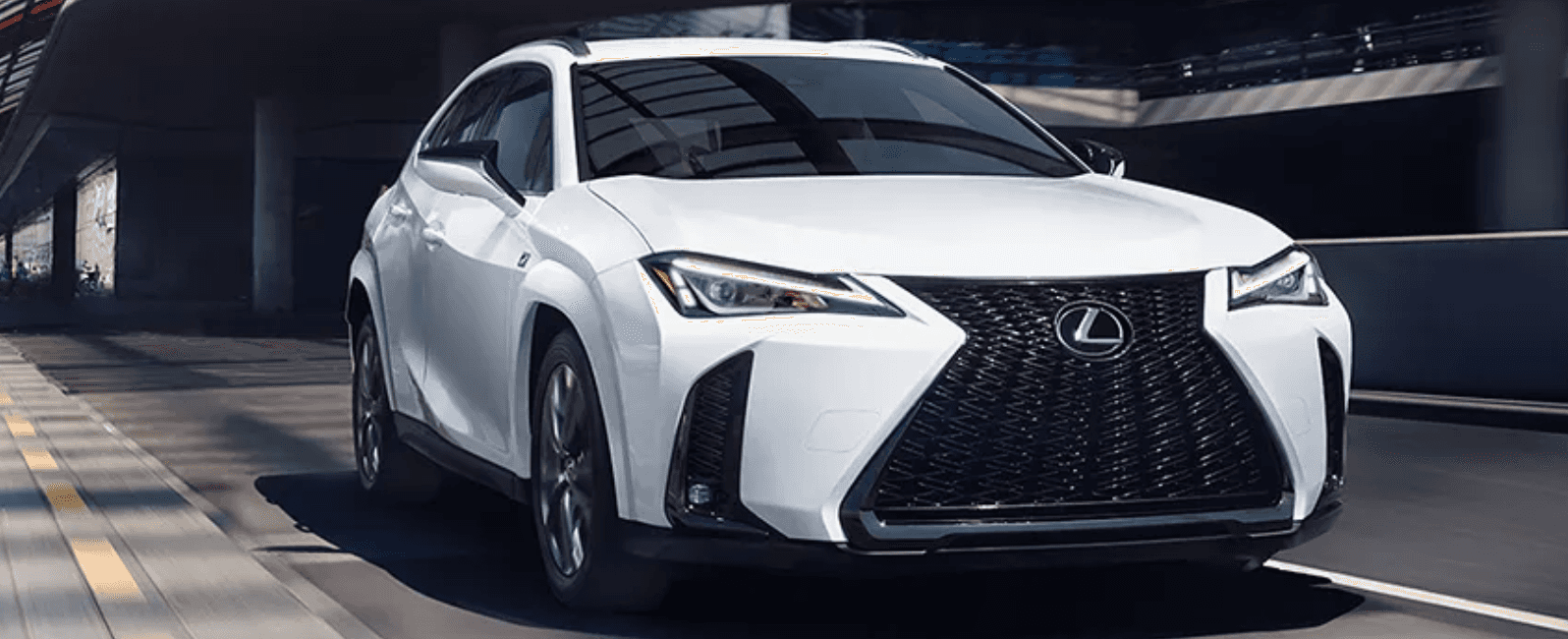 Lexus cares about its customers and is looking to help create a world with less accidents. That's why they create all their models with safety in mind. Always looking out for the driver, Lexus has put safety first in every 2020 and newer model thanks to their standard Lexus Safety System+. This defined as a comprehensive suite of active safety equipment that will help drivers incur less accidents on the road. And with the introduction of Lexus Safety System+ 3.0 in the new 2022NX, they we are one step closer toward our ultimate goal of an accident-free world.
Right now, this safety system includes additions like the ability to detect oncoming traffic and motorcycles as well as cruise-control technology that can help detect a curve up ahead. However, this is just the start of what Lexus wants all its future models to have. Lexus safety is unlike any other offered and is truly a unique and incredible addition when purchasing a Lexus.
The Lexus Safety System+
Standard on all new 2020 Lexus vehicles and up is the Lexus Safety System+. This is an integrated suite of advanced safety technologies that are designed to help in various driving circumstances. From alerting you that there's a pedestrian close or helping you maintain a preset speed and more, this support technology is created to warn the driver of certain driving scenarios that might arise as a way to prohibit an accident from happening.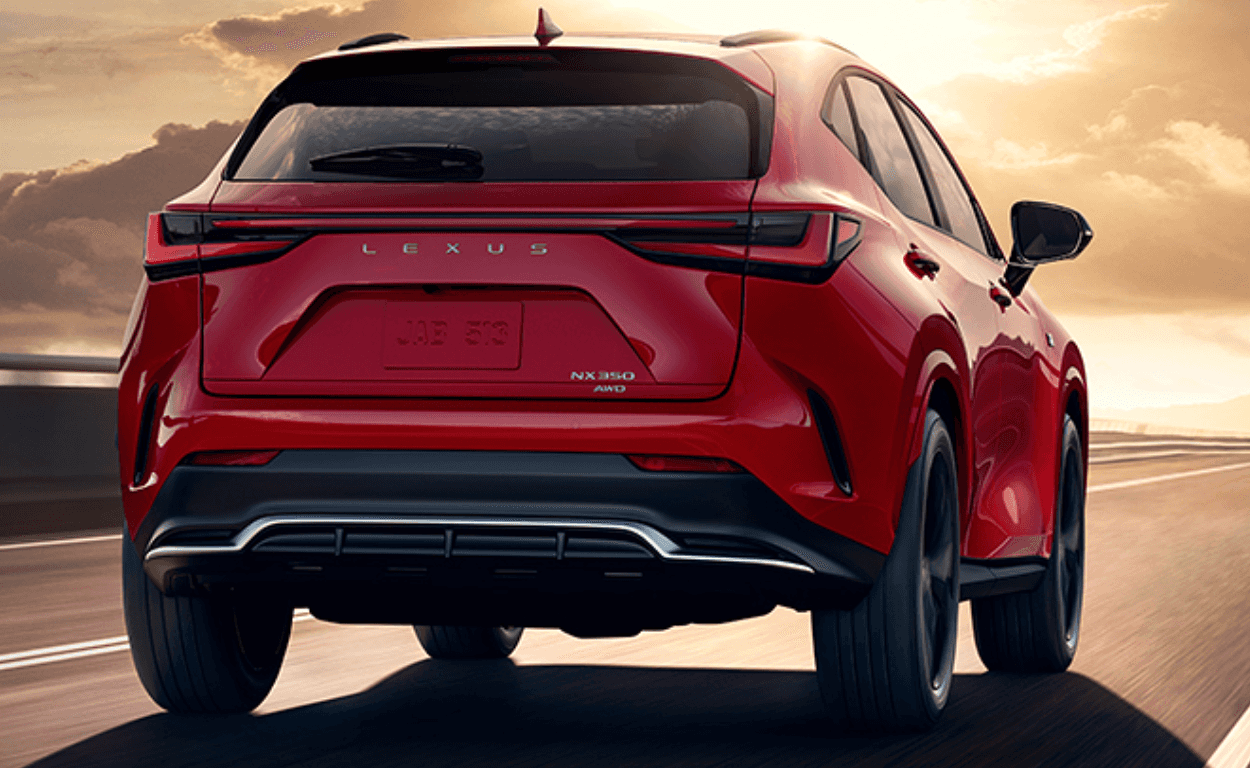 Pre-Collision System With Pedestrian Detection
This is added and engineered to help detect if there is a pedestrian or another vehicle in the path of your Lexus under certain conditions. Should the car detect a possible frontal collision, it will automatically prepare Brake Assist for increased brake force and even automatically brake for the vehicle to stop (in some cases).
There are certain Lexus models that feature enhanced radar and camera capabilities that can help detect a preceding bicyclist or pedestrian in daytime and low-light conditions, too. This alert system can also provide a warning and automatic braking if a driver turns left in front of an oncoming vehicle, or left or right in front of an oncoming pedestrian or cyclist.
Safety Connect
With Safety Connect, assistance will be send directly to your Lexus' GPS location if you are involved in an accident that deploys the airbags, and you are unable to call for help (or even if your Lexus is stolen). On certain Lexus models, Collision Assistance is also available to help document the details of the accident, search for a repair place or file an accident report with your insurance within the Lexus app.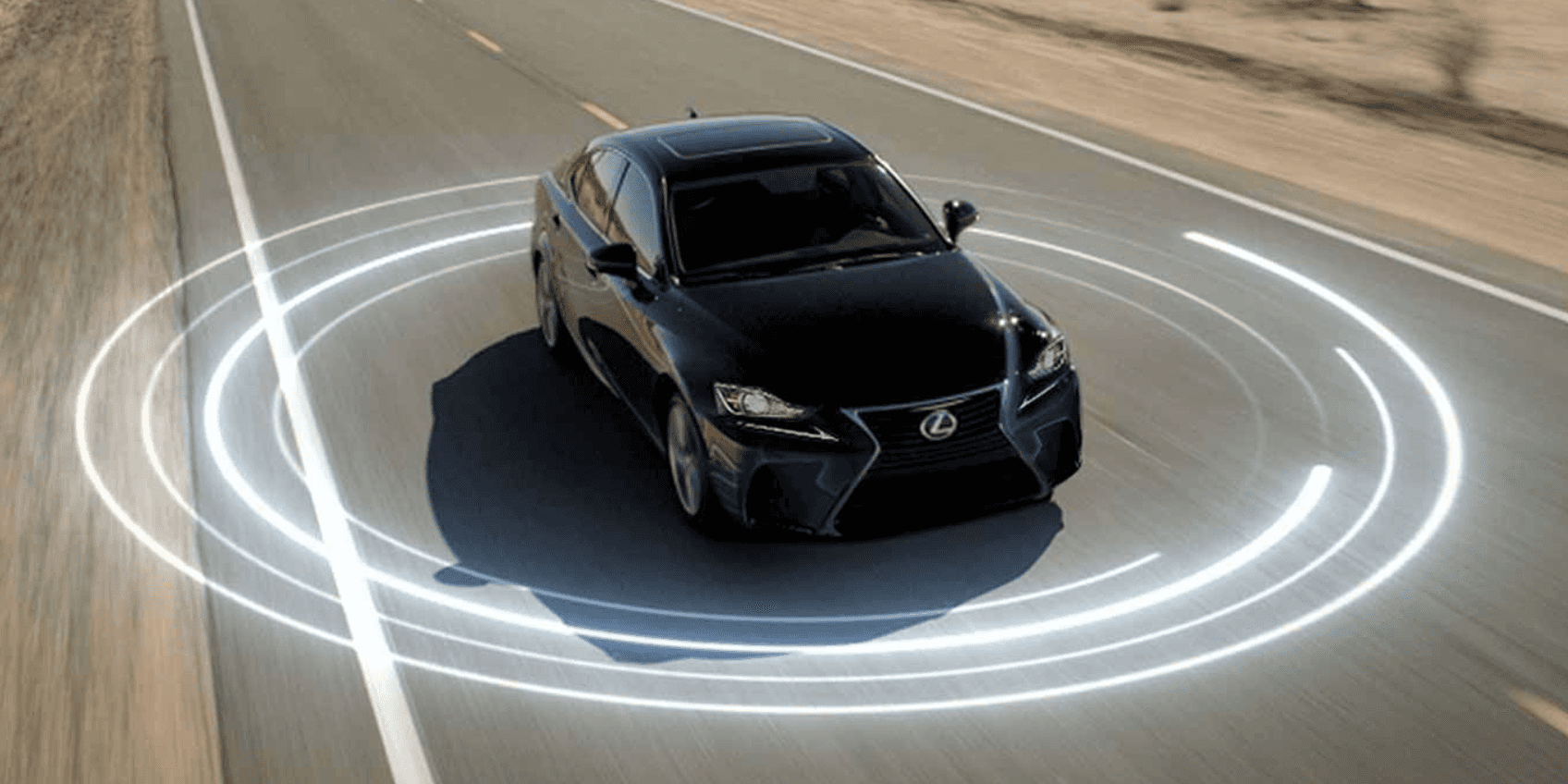 Advanced Digital Crash Test
Our crash dummies are next level. Instead of the usual 199 points of data, our digital crash dummy provides millions of data that can even detect a scrape or bruise in a crash simulation. Our digital model is called the Total Human Model for Safety and is such a breakthrough that it's shared with a few other automakers around the world.
Prepared To Protect
Lexus airbags are so advanced that they are designed to detect the seat-track position of the driver and front passenger and then deploy accordingly. And for increased awareness, Lexus vehicles offer various ways to help drivers see their surroundings. Depending on the vehicle, there are backup cameras with dynamic gridlines to help with parking, a Multi-Terrain Monitor that offers a convenient under-vehicle view, and even a bird's-eye view enabled by four high-res cameras for the Panoramic View Monitor. Lexus aims to protect you and your passengers in any situation and has provided lots of state-of-the-art technology in many of its vehicles.